Are you dreaming of a beautiful wedding in Spring, Texas? Planning a wedding can be an exciting and joyous experience. However, it can also be overwhelming, especially regarding the budget. Bridal prices can quickly add up, but the good news is that there are ways to find affordable options without compromising quality. This article will explore how you can have your dream wedding while staying within your budget in Spring, Texas.
Introduction
Planning a wedding involves many decisions, from choosing the perfect wedding gown to selecting the right venue. One of the most crucial aspects to consider is the cost of bridal services. Affordable bridal prices in Spring, Texas, can significantly impact your wedding budget, allowing you to allocate funds to other essential elements of your special day.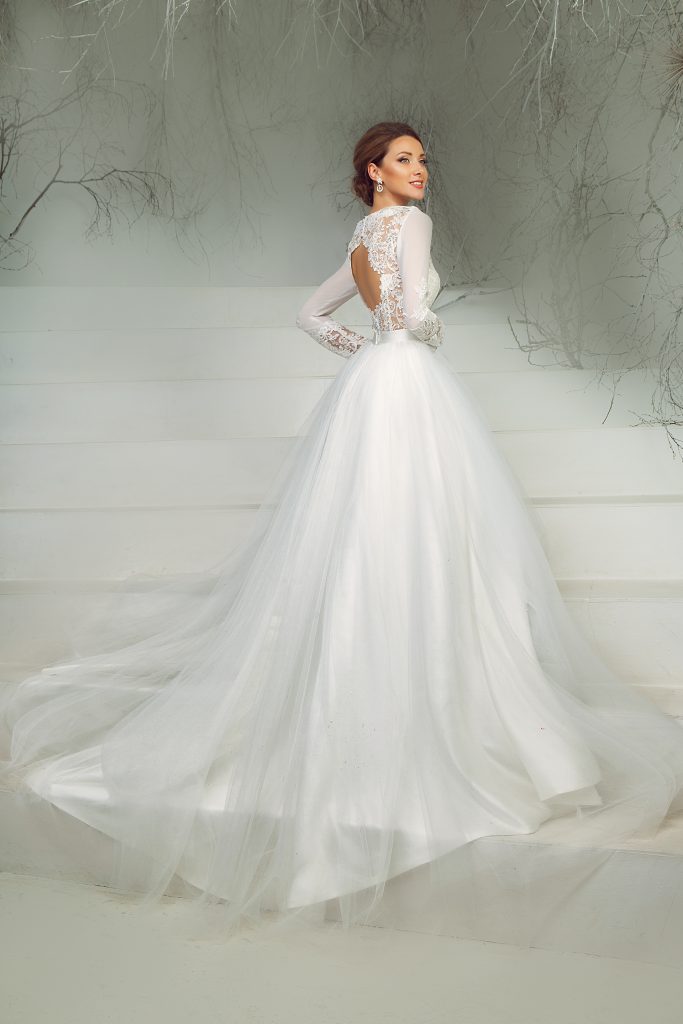 Affordable bridal prices are essential for couples wanting a memorable wedding without breaking the bank. By finding cost-effective options, you can save money or invest it in other aspects of your wedding, such as decorations, entertainment, or your honeymoon. Affordable prices also ensure that every couple, regardless of their financial situation, has the opportunity to celebrate their love in a meaningful way.
Bridal Services in Spring, Texas
Spring, Texas, is home to a vibrant wedding industry with various bridal services. From bridal shops and wedding photographers to hair and makeup artists, you can find everything you need to bring your dream wedding to life. The key is to explore the options available and choose the ones that align with your style and budget.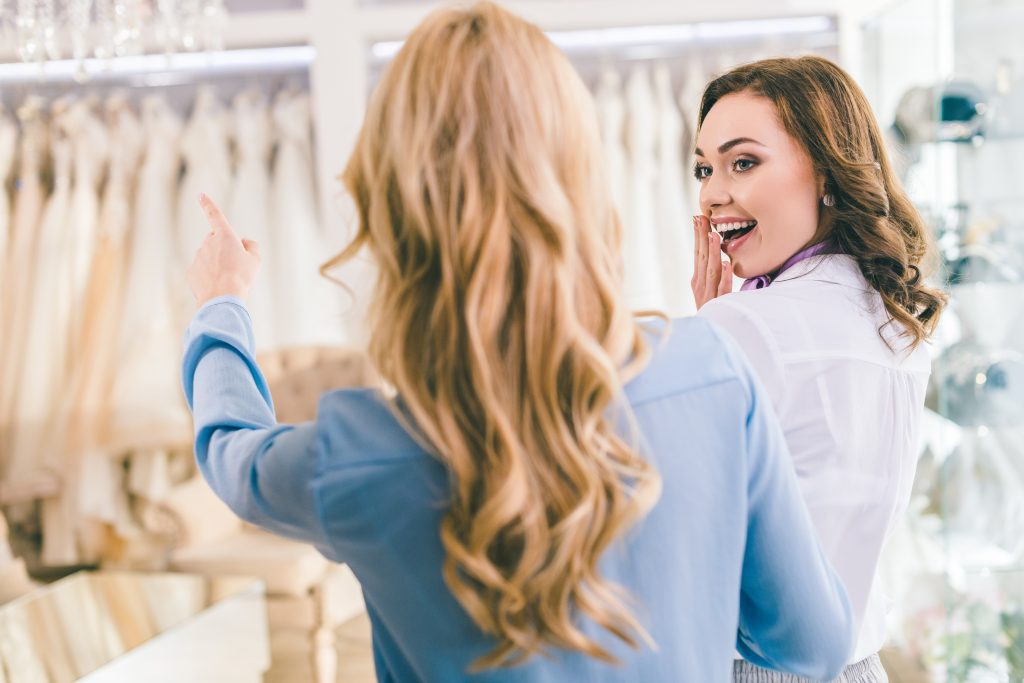 Understanding the factors influencing bridal prices can help you make informed decisions while planning your wedding. Some common factors include the location of the service provider, the season, the complexity of the services required, and the level of customization. Considering these factors, you can prioritize your needs and find affordable options that suit your preferences.
Tips for Finding Affordable Bridal Prices
Research and Compare: Research different bridal services in Spring, Texas, and compare their prices. Look for package deals or discounts offered by vendors.
Off-Season Weddings: Consider having your wedding during the off-season when prices are lower. Spring, Texas, offers pleasant weather year-round, making it an ideal location for weddings anytime.
Negotiate: Feel free to negotiate with vendors. They may offer discounts or customize packages to meet your budgetary requirements.
Shop Smart for Bridal Attire: Look for sample sales, trunk shows, or second-hand options for your wedding gown. You can find beautiful dresses at a fraction of the original price.
Prioritize: Focus on the aspects of your wedding that are most important to you. Allocate a significant portion of your budget to those areas and consider cost-saving measures for other elements.
Spring, Texas, boasts many bridal shops catering to different styles and budgets. Whether you're looking for a traditional gown, a vintage-inspired dress, or a modern and sleek design, you will find a boutique that suits your taste. Some popular bridal shops in the area include Fiancée Bridal Boutique, Milenas Bridal, and Dream Day Bridal.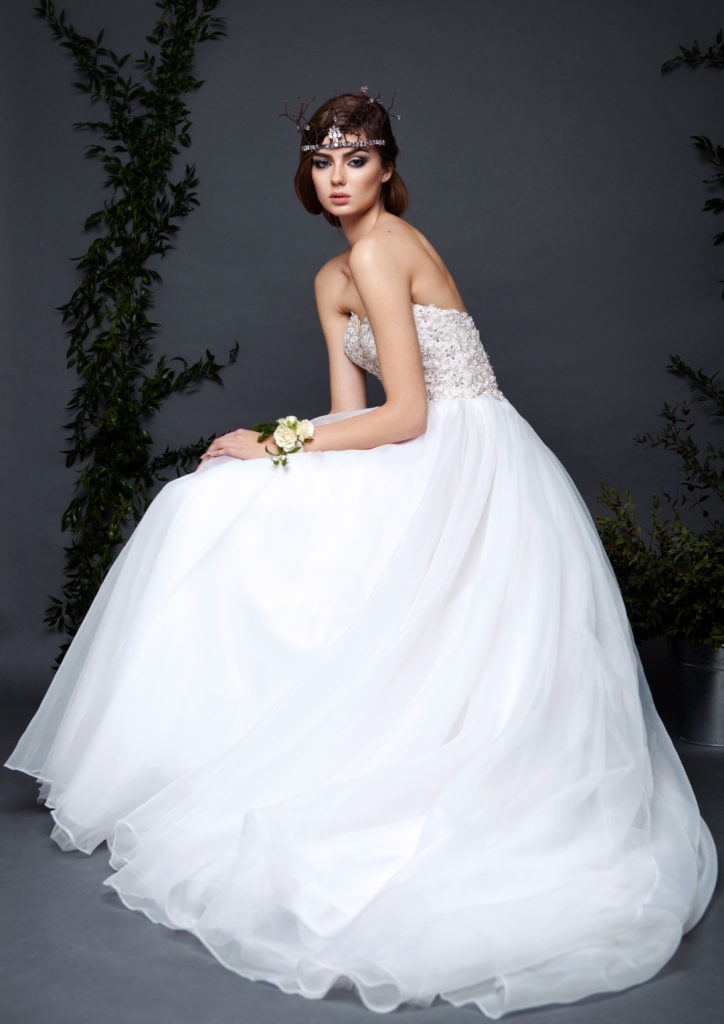 Popular Wedding Gown Styles
When it comes to wedding gowns, there are endless options. Some popular styles include A-line, ballgown, mermaid, and sheath. Each style has unique characteristics, and finding the one that flatters your body shape and reflects your personality is essential. Explore different styles at bridal shops and consult with their experts to make an informed decision.
In addition to your wedding gown, remember to consider affordable options for your bridesmaids' dresses. Many bridal shops offer a wide selection of bridesmaid dresses in various colors and styles to complement your wedding theme. By finding affordable options, you can ensure that your bridal party looks stunning while staying within your budget.
Budget-Friendly Bridal Accessories
Accessorizing your bridal look is the perfect way to add a personal touch to your wedding attire. From veils and headpieces to jewelry and shoes, there are numerous options. Look for budget-friendly accessories that complement your gown and enhance your overall look without breaking the bank.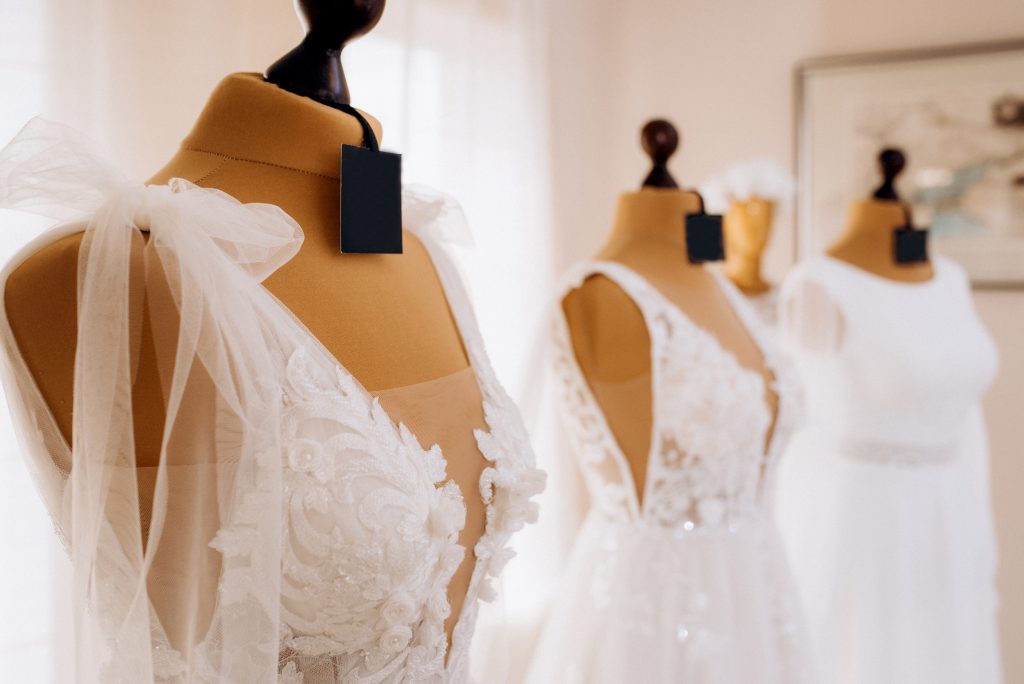 Customization Options
Some bridal services offer customization options, allowing you to create a unique and personalized wedding experience. Whether customizing your wedding invitations, creating a signature cocktail, or designing your wedding favors, these customized touches can make your wedding special. Discuss customization options with vendors and consider incorporating them into your budget if they align with your vision.
Bridal Hair and Makeup
Your hair and makeup professionally done on your wedding day can make you feel like a princess. Look for talented hairstylists and makeup artists in Spring, Texas, who offer affordable services. Schedule a trial session to ensure they understand your preferences and can create the look you desire.
Affordable Wedding Photography
Capturing the precious moments of your wedding day is crucial. Hiring a professional wedding photographer is an investment, but there are ways to make it more affordable. Look for photographers who offer different packages to accommodate various budgets. Consider having a shorter coverage period or opting for digital copies of the photos to reduce costs.
Choosing the Right Venue
The venue sets the stage for your wedding and significantly impacts your overall budget. You can find various venue options in Spring, Texas, from outdoor gardens to elegant ballrooms. Compare different venues' prices, amenities, and services to find one that fits your budget without compromising the ambiance and style you envision.
Finalizing Your Bridal Budget
Once you have explored the different aspects of bridal services and made decisions based on your budget, it's important to finalize your budget. Create a detailed spreadsheet or use wedding budgeting tools to keep track of expenses and ensure you stay within your allocated budget. Make adjustments as necessary to accommodate any changes or unexpected costs that may arise.
Discover the Bridal Experience You Deserve!
Are you a bride-to-be searching for the perfect wedding gown that reflects your unique style and personality? Look no further than Fiancée Bridal Boutique! Our exquisite collection of handcrafted wedding dresses is designed to make you feel like a true queen on your special day.
At Fiancée Bridal Boutique, we understand that finding the dress of your dreams is a once-in-a-lifetime experience. That's why we offer personalized consultations with our expert stylists, who will guide you through our stunning collection and help you find the gown that brings your vision to life.
Why choose Fiancée Bridal Boutique?
Unparalleled Selection: From timeless classics to modern masterpieces, our curated collection features various styles, fabrics, and sizes to suit every bride's taste and body type.
Exceptional Quality: Each gown in our boutique is meticulously crafted using the finest materials and exquisite detailing, ensuring that you look and feel extraordinary on your wedding day.
Personalized Service: Our dedicated team is committed to providing a warm and personalized experience. We believe in getting to know you, understanding your preferences, and helping you create a bridal look that is uniquely yours.
Stress-Free Shopping: Planning a wedding can be overwhelming, but we make finding your dream dress a breeze. With our attentive staff and comfortable atmosphere, you can relax and enjoy the journey of discovering your perfect gown.
Don't settle for anything less than perfection on your wedding day. Visit Fiancée Bridal Boutique today and let us make your bridal dreams come true!
Take the first step towards your dream wedding gown. Book your appointment now and be one step closer to saying "I do" in the dress of your dreams.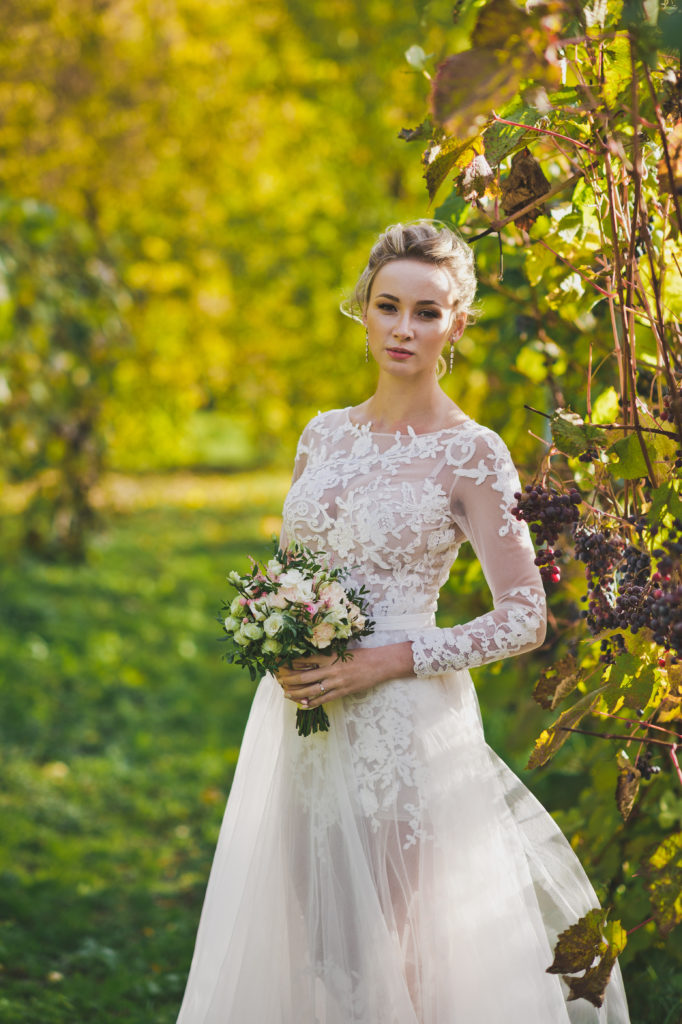 Conclusion
Planning a wedding in Spring, Texas, doesn't have to be financially overwhelming. By considering affordable bridal prices and implementing cost-saving strategies, you can have the wedding of your dreams without breaking the bank. Remember to research, compare, and prioritize your needs to find the best options that align with your budget and style. You can create a memorable and beautiful wedding day with careful planning and creativity.
FAQs
1. Are affordable bridal prices synonymous with low-quality services?
Not necessarily. Affordable bridal prices can result from various factors, such as location, competition, or package deals. It's essential to research and read reviews to ensure the quality of services before making a decision.
2. How far in advance should I start looking for affordable bridal services?
It's recommended to start researching and booking bridal services at least 6 to 12 months in advance, especially if you have a specific date or popular wedding season.
3. Can I negotiate prices with bridal vendors?
Yes, negotiation is worth a try. Many vendors are open to discussing prices and customizing packages to accommodate your budget. Feel free to ask for discounts or explore alternative options.
4. Should I be aware of any hidden costs when planning my bridal budget?
It's important to read contracts carefully and ask vendors about any potential hidden costs. Additional charges may arise for overtime, extra services, or specific requirements. Clarify these details in advance to avoid surprises.
5. How can I ensure that the affordable bridal services I choose are reputable?
Read online reviews, check for certifications or memberships in professional associations, and ask for referrals from friends or family who have recently planned weddings. These steps ensure the reliability and quality of your chosen services.